In the name of Slack and J.R. Dobbs:
---
As I'm starting a life anew, I've decided to take down much of the content of my website and leave up just this incarnation. All the old photos, games, music, etc. will be removed. If you miss any of it, just give me a hollar, and I'm happy to share.
Starting fresh. Starting from scratch. Making life work where I can.
---
Spring break week is going well for me. It started with some studio time and recording a couple of songs with my friend, Lucius. I got to spend a bunch of time with my girls and took a daytrip out to Astoria. I'm settling into my new house on Garden Home and am starting to do some yardwork/gardening and am starting to re-estabilishing my life, routines, budgets, etc. Hopefully, this spring will provide me with some solid growth!
---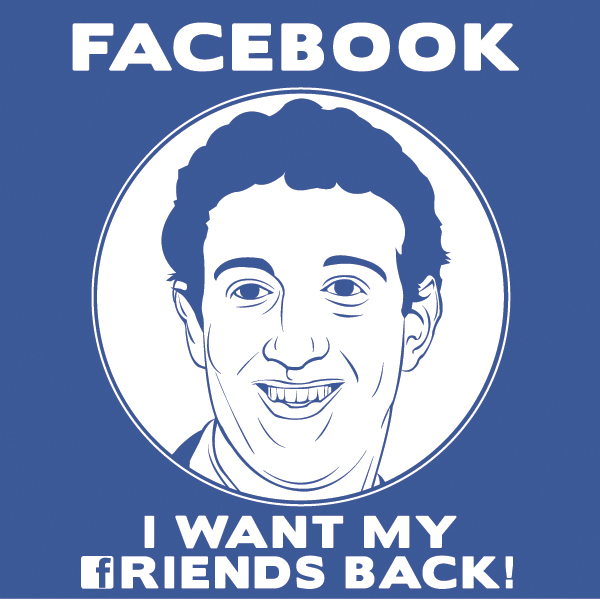 Facebook has gone the way of MySpace, Friendster, and Google+. I'm done with and will no longer be doing social networking online. I'll be posting here and people are welcome to comment if they wish, but that's about the level of interaction I'm looking for. You can probably find me hangin' my usual spots doin' my usual stuff. If you want to socialize, let's do it in person and have a real experience.
---
---
Mike Watt has been a very influential bassist to me over the years. I started listening to the minutemen when I was 15, and Mike's bass lines, combined with the bass lines of the 1992 album "Rage Against the Machine," swayed me to purchase a bass guitar for myself. Since then, I've continued to play bass in a number of bands. When I saw Mike Watt was coming to play Doug Fir, I knew I had to go see the show. It was a Monday night, none of my friends wanted to go, but I was determined. The show was amazing and I got to meet Mike afterwards and get his signature and tell him how much he influenced me. Once in a lifetime experience!
Toadies

---
---
So… Tumblr is pretty rad. Chicks with Steve Buscemi Eyes and some choice other few Tumblr pages have convinced me to start one myself. Check out Just Goofus and follow me if you like it!
---
So, It's been a long while, but I've finally decided to start printing again. I was doing some research into Portland area print shops and community groups… I'm posting a list of them here so I don't lose them, but maybe someone else will find them useful.
Print Shops in Portland:
Other Printing Resources:
---
As I was working on implementing a Google Map for my Portland, OR based posts, I came across my bike route to work I had loaded into Google Maps… It's about 12 miles from N Portland to Lewis & Clark College. A great ride featuring views of all the mountains around us, the river, bridges, Mt. Hood views galore. So as a test post, I thought I would put up my bike map. Here we go:

View PDX – Matthew West's Bike Commute in a larger map
---